The ULEZ (Ultra Low Emissions Zone) was created in London to help clean up London's air. Check to see if your vehicle meets emissions standards and see the ULEZ fees you potentially have to pay.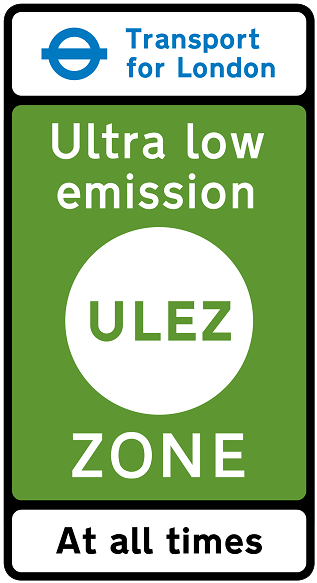 What is the ULEZ Scheme, and how will it affect me?
Put simply, ULEZ is an area of central London where charges are applied to vehicles that are deemed to contribute to the dangerous levels of toxins in the air.
Charges vary from vehicle to vehicle and are applied in a similar fashion to congestion charges.
Use our ULEZ checker to find out if your car meets the emissions standards and what fees you may need to pay if it doesn't.
Which category of cars are free from ULEZ charges?
ULEZ compliant hybrid & electric cars
With diesel engines: Must meet Euro 6 standards.
With petrol engines: Must meet Euro 4 standards
ULEZ compliant petrol/unleaded cars
Petrol cars that meet Euro 5 and Euro 6 standards are also exempt from paying charges.
ULEZ-compliant diesel cars
Only Euro 6-compliant diesel cars are exempt from ULEZ charges. Almost every diesel car registered since September 2015 meets the standard.
Valuate your car in seconds.
Enter your reg, and valuate your car within seconds. It's that simple!
Valuations within Seconds.
Sell your car the Simple Way.
Our average sale time is 24 hours.
No Fees, Commission or Charges.
Clear your Finance with Carluxx.
Earn upto 25% more than trade value.
No Middle Man making you the winner.

Sell your car the Free way, just enter your reg below